Vexillarium is a Latin based word meaning Flag Room. It might also be translated into the naval term, Flag Locker. With the opening of Vexillarium, I welcome you into my Flag Locker.
Tuesday, August 30, 2005
Space Flag?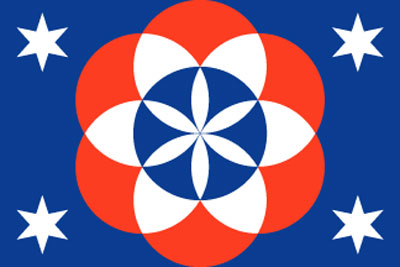 Can the
Space Flag
be a rallying point for support for human spaceflight?